Too Awesome and Twelve
Wednesday, January 04, 2012

before I strt- I really really truly want to thank the girls at
believe-toachieve.tumblr
.com
for keeping me inspired all year- I will be using their graphics in this blog- and also thank you the guy credited in the watermark on this pic:
(o hai awesome girl!)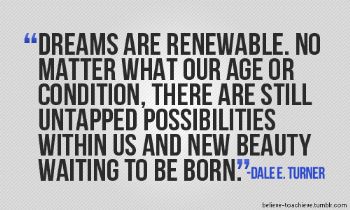 1. UPDATE BUCKET LIST

TIMES SQ NEW YEARS EVE

DIE ON A ROCKWALL

SING ON STAGE

NAIL A FRONTMAN

RUN A HALF MARATHON 4 WEEKENDS IN ONE MONTH

RUN A FULL MARATHON

RUN A SUB-8 MINUTE MILE

GET INTO SIZE 6 JEANS

GROW MY HAIR TO MY WAIST

GO TO EUROPE AGAIN

HAVE A 25 INCH WAIST

MASS CIRCULATION OF A PHOTO (3 PHOTOS WOO!)

BIKINI HANDSTAND ON THE BEACH

TOUGH MUDDER

WARRIOR DASH

ANY RACE

HIKE THE GRAND CANYON RIM TO RIM

HIKE MACHU PICCHU

SHOOT THE WONDERS OF THE WORLD - ALL OF THEM

BE AN EXTRA IN A MOVIE

HAVE SEX IN PUBLIC

CARVE MY NAME IN THE WALL AT CBGB'S (the original)

ROADTRIP ACROSS THE COUNTRY WITH BFF

GO TO CALIFORNIA/ WEST COAST

SHOOT A MAJOR LABEL BAND (thanks Saliva!)

ASSAULT AN A-LIST CELEBRITY ( ove you Alec! Im sorry!)

SHOOT FASHION WEEK

TAKE PICTURES OF AN A-LIST CELEBRITY (ty Gwen!)

SHOOT ONE OF THE BANDS THAT I WAS OBSESSED WITH WHEN I WAS 16 

SHOOT GROUND ZERO AND THE PROGRESS OF THE NEW WTC

VISIT THE 9/11 MEMORIAL

RUN FROM 1 END OF THE BROOKLYN BRIDGE TO THE OTHER W/OUT STOPPIN

BUILD A SNOWMAN TALLER THAN ME

RUN FROM MY HOUSE TO CENTRAL PARK

RUN A CIRCUIT OF CENTRAL PARK IN JUSTA SPORTS BRA AND CAPRIS

BE IN THE NEWSPAPER FOR SOMETHING OTHER THAN BAND PROMOS

TELL A BOY I LOVE HIM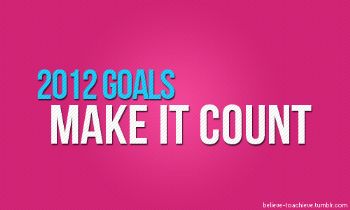 2. DECIDE NEW YEAR'S EVOLUTIONS
Now, yall know I dont do reslutions cause those create feelings of guilt and failure to me more than motivation- instead of I pic things that I want to evolve towards being able to do- things I want to turn into more realistic goals.
Instead of saying, I wanna leave the country again!!!!!!!! omgwtfbbq!!!!!!!!!! - I say- I want to put away $20 a month toward a big vacation in 2014 or something.
But that's not one of them, cause Im financially surviving day to day here.
so here goes!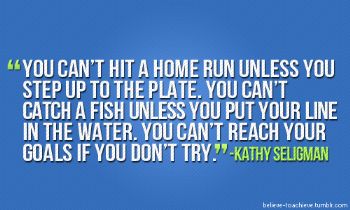 I want to feel stronger, braver and more confident- so I want to spend this year getting good at things that once seemed impossible to me.
-rockwalls
-rollerblading
-rock scene navigation
-running distances
-boxing

I want to feel beautiful. So I want to spend this year
-caring for my teeth, skin, nails and hair
-developing my personal style with clothing I feel comfortable in, that fits correctly
-finding the silver lining, because smiling is THE MOST beautiful thing

I must find a way to stop taking my reality for granted- so I need to spend time this year
-looking at my life from the outside an honing my perception skills
-nipping negative behavior in the bud by looking at where I was 5 years ago
-finding a blue marble to keep in my pocket (still have not found one) to remind me that its ok to be shiny

Get better about my budget- first by increasing my budget- finding a weekend job to supplement my income until I have the balls to charge for photography.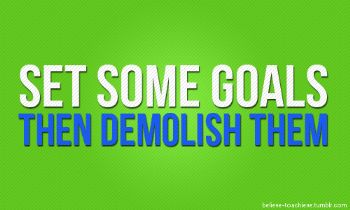 2012 fitness goals


WALK/RUN/JOG 1000 MILES

LOSE 20 POUNDS

BOX JOSHUA (possibly for youtube LMAO)

GET JEN RUNNING

PARTICIPATE IN A RAC…
sorry, I choked on that one.

TAKE A KICKBOXING CLASS

BE ABLE TO DO 100 SQUATS

MAKE IT TO THE TOP OF A ROCKWALL

BIKINI HANDSTAND (STILL)

***GET MY AB TO SHOW THROUGH MY TUMMY!!!!!!!!!!!***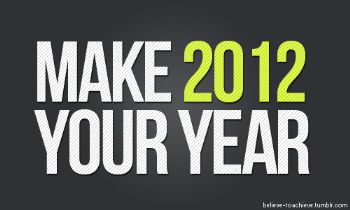 What are some of YOUR evolutionary goals?