Everything is cool

Monday, August 29, 2011
lol just kidding, I messed with that picture, it didnt look like that when the storm came in. Cause it was night time.
The eye made direct landfall over NYC and then Lady Liberty held up her hand, said 'I don't think so, bitch' and the rest of the storm, from the eye down, disappeared into thin air.
The only things I got to clean up were tree branches, trash and signage, but here are some pictures of Brooklyn and NYC after the storm.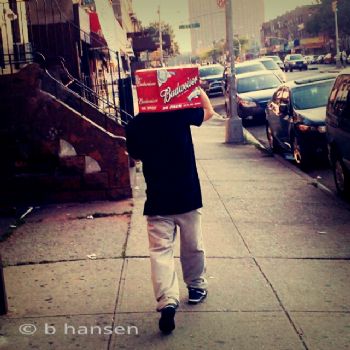 Brooklyn Hurricane Preparedness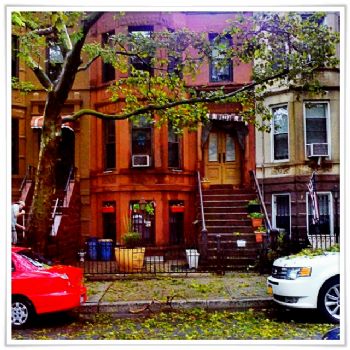 across the street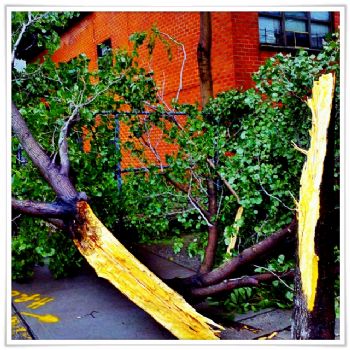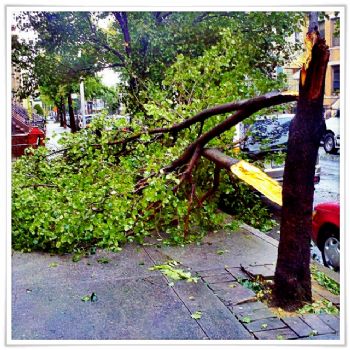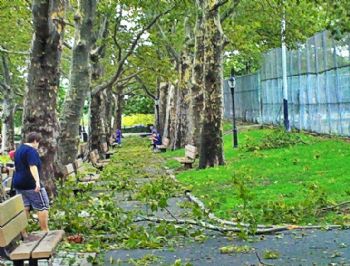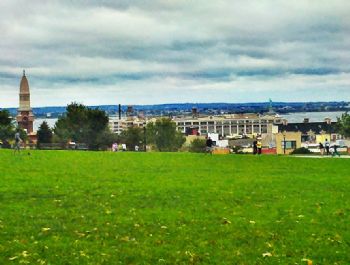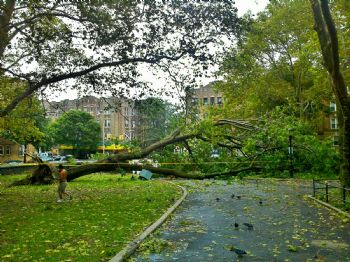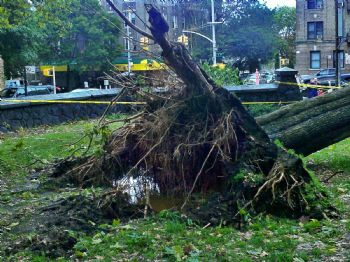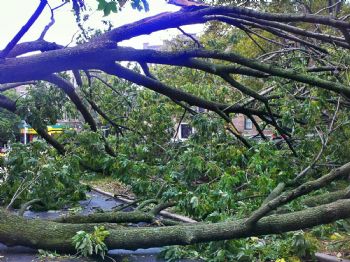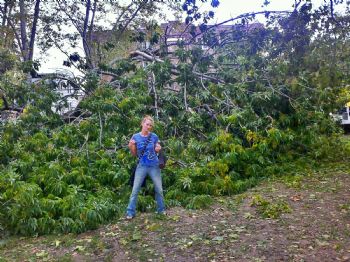 I made Jen stand in front of stuff to show scale. This is her superhero trout pout stance.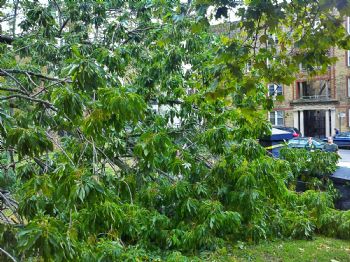 Wall of tree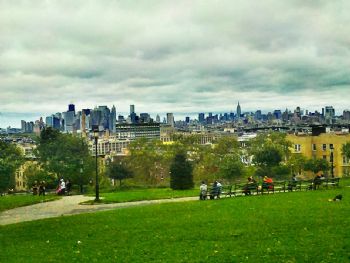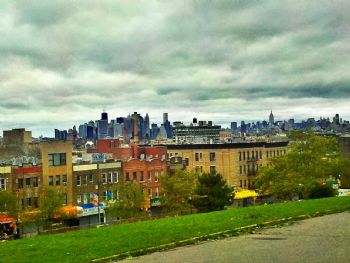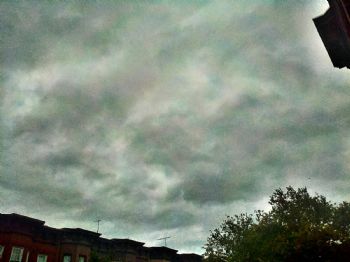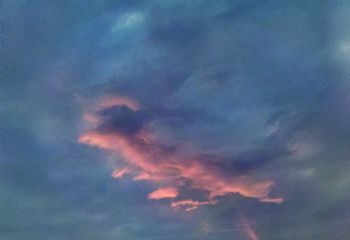 Hopefully we will be able to get to Manhattan soon as well as AC.
NYC is fine, time to focus on Jersey, VA, NC, VT, MA, etc. Im trying to get a gaggle of New Yorkers to head out to Jersey asap to help with cleanup over there.
4 Notes/ Hide
affairuntru likes this
verblife posted this